Dear Patient and Friend,
We are pleased to announce the availabity of mental health services at our office. I am pleased to introduce, Dr. Linda Gettinger-Dinner, to our team of professionals. She specializes in the treatment of: Anxiety, Bipolar Disorder, Depression, Drug/Alcohol Recovery, Eating Disorders, Insomnia, Medication Management, Panic Disorder, Post Traumatic Stress Disorder and Schizophrenia. Most health insurances are accepted.

Below is a brief message from Dr. Linda Gettinger-Dinner.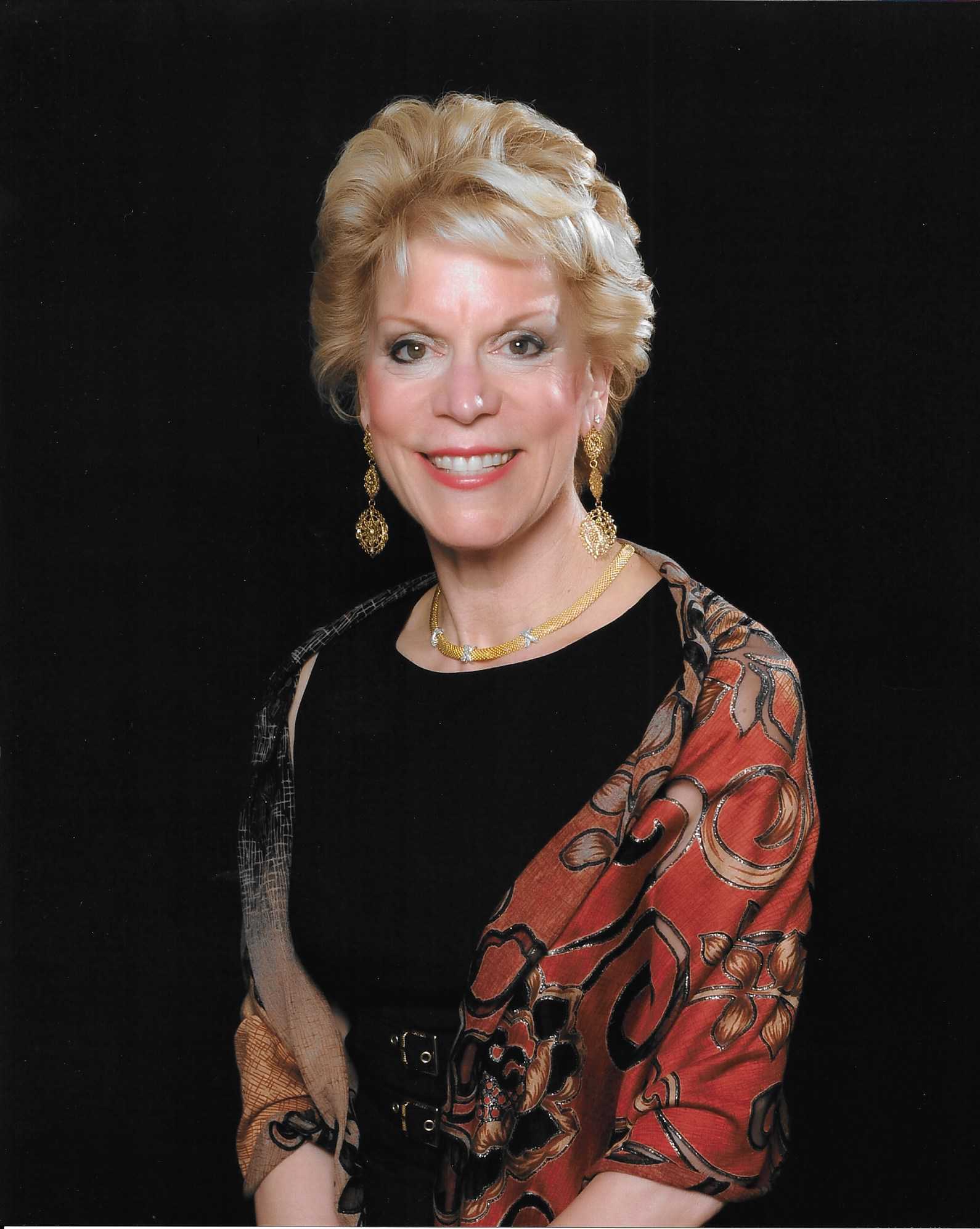 I have been serving in healthcare for over 30 years which has helped me to truly understand not only the physical needs of those in my care, but the individual emotional needs, as well. I was gifted with the capacity to empathize with the patient and family in ways that were most effective and humane. Relating to the emotional pain that a person experiences is life-changing. Being there in the moment, reassures the person that they are not alone, and that care and support is being provided unconditionally. After all, our physical wellness is directly correlated with the integrity of our thoughts and feelings. Reaching the patient at a deeper, emotional level, facilitates the healing process. Thus, 22 years ago, I was certain that I wanted to commit to extensive, formal training in psychiatric mental health, and begin a career as a psychotherapist. Being mentally flexible, seeing things from other people's perspectives, and helping them build on their own culture, ideals, and resources is key in empowering rather than controlling the outcome of events. I provide care for patients with anxiety, depression, bipolar disorder, schizophrenia, and many other mental health issues. In addition, I work with patients who are in drug/alcohol recovery. I find the work endlessly enjoyable and rewarding, not just because of the ideals of helping, but I really like the work itself. I look forward to every new patient as well as to every celebratory send-off of someone who has completed work with me. I enjoy a challenge, I enjoy learning about the aspects of brain functioning and habit change and relationship complexities that we all share, and I enjoy seeing the countless ways that each person's mind, body, history, emotions, thoughts, and web of relationships and roles is unique. I am a firm believer in continuing education to enhance my expertise and wisdom over time and reinvent my style of therapy for every new patient, for each new challenge we decide to work on, and sometimes for each session. Prescribing psychotropic medication when needed is an area of my practice that is carefully and skillfully executed.
Dr. Linda Gettinger-Dinner A.R.N.P.
Community Health and Wellness Center
201 N. University Drive, Suite 116
Plantation, FL 33324
Office #: 954.370.7246
Fax #: 954.370.9535