Dear Patient and Friend,
As we honor those who have fallen to protect the precious freedom that we enjoy, we want to personally wish you and your family a Happy Memorial Day.
Our office will be closed on Memorial Day. We will re-open on Wednesday, June 1, 2016.
Have a pleasant and safe holiday.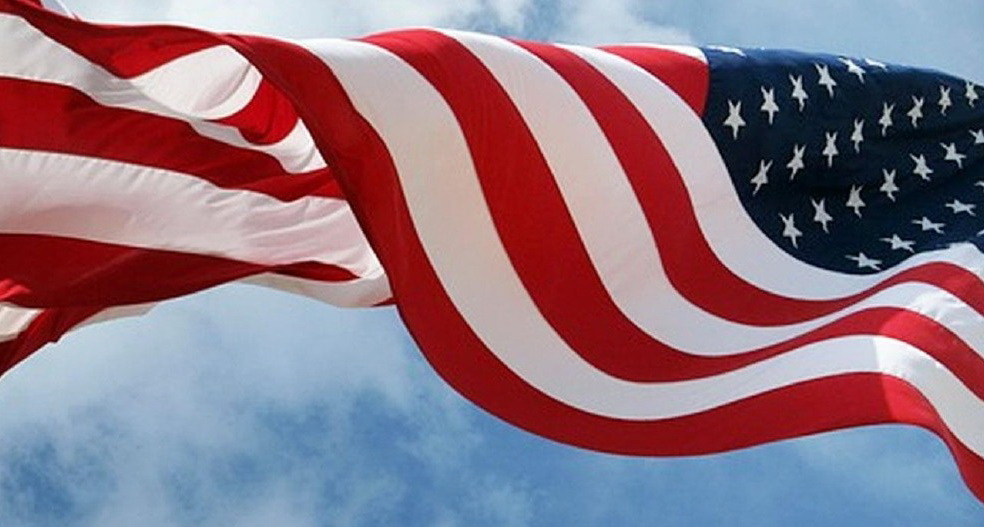 Yours for Better Health,
Dr. Howard Dinner and Staff
Community Health & Wellness Center
Chiropractic - Acupuncture - Massage
Auto Injury Rehabilitation - Physical Therapy
Lipo-Light Body Sculpting - Nutritional Counseling
http://www.plantation-chiropractor.com
// ========================================================================== // Palmer College of Chiropractic - Alumni Advantage e-Badge // Copyright: http://www.palmer.edu/copyright/ // // Palmer College of Chiropractic Alumni may use this code as long as: // all comments, links and images are not altered. // ========================================================================== -->