Spinal Decompression for Headaches
Spinal Decompression for Headaches
Written By Community Health & Wellness Center on January 26, 2021
---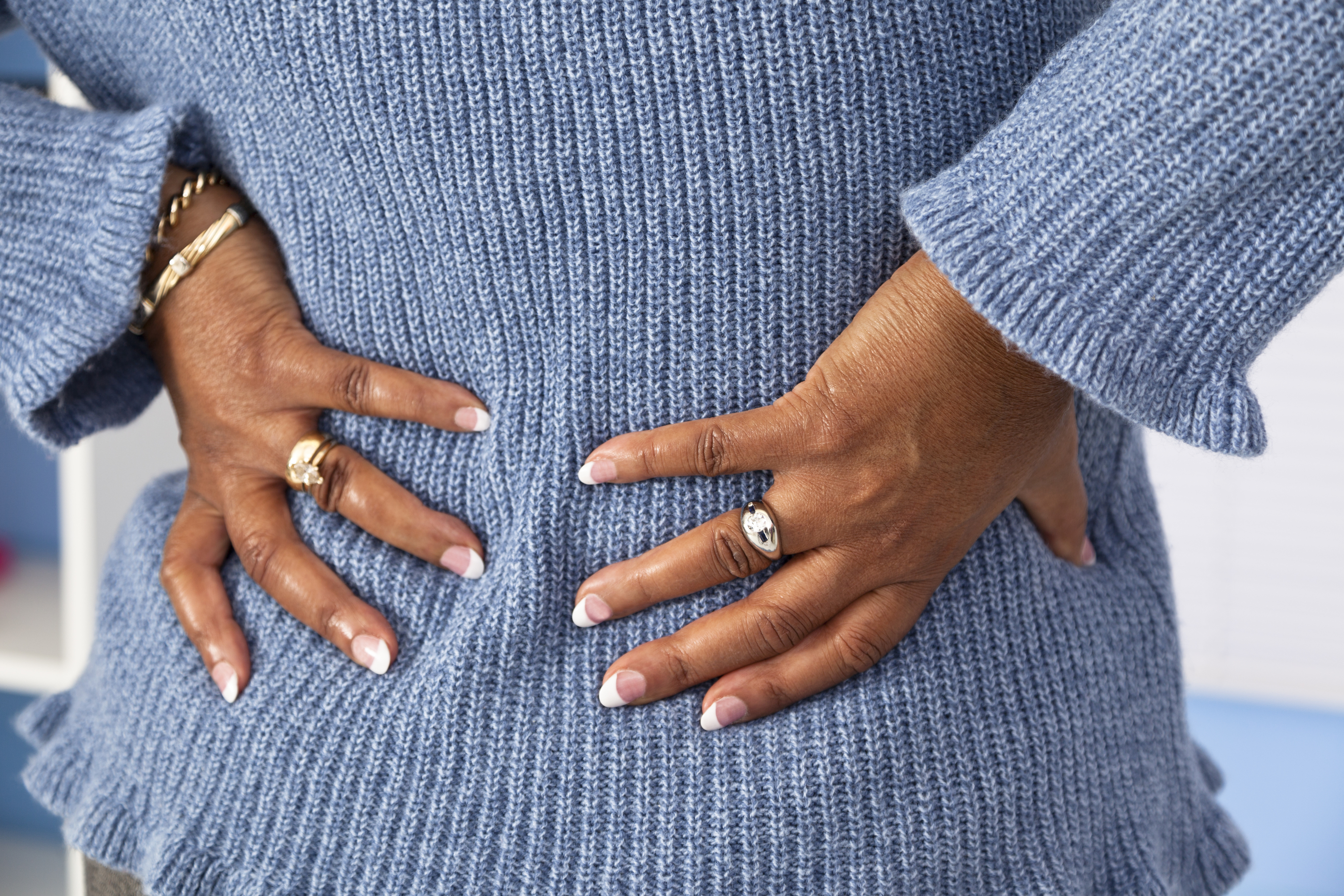 Almost every adult experiences headaches from time to time. But sometimes, the pain is so severe and frequent that it becomes necessary to seek treatment.
If headaches are stopping you from living your best life and if they keep interrupting your daily plans and activities, you should try spinal decompression to rid yourself of the pain.
When Should I Get Headache Treatment?
Headaches are characterized by pain anywhere in your skull area. They can range from being slightly uncomfortable to causing excruciating pain that makes it impossible for you to continue your daily activities.
When you're hit by a serious headache, you may experience:
Sensitivity to noise and light
Dizziness
Inability to concentrate
Irritability
Severe pressure in your head
If a headache is interfering with your plans and you're tired of taking temporary pain-relieving medicine to get a moment of peace, you should opt for other noninvasive treatments, such as spinal decompression therapy.
How Can Spinal Decompression Therapy Treat My Headaches?
One of the main causes of recurrent headaches is when your spine fails to support your head correctly. If you're additionally stressed out and have bad posture, the misalignment can get worse and result in excruciating head pain.
Chiropractic care is a great way to realign your spinal bones without external intervention so you can enjoy a pain-free life once again. Non-surgical spinal decompression works so well because it treats the actual cause of your headaches and not just the symptoms.
During a spinal decompression session, Dr. Howard Dinner stretches your spine to improve your spinal function and balance.
Choose Chiropractic Care to Treat Your Headaches Today
At Community Health and Wellness Center, Dr. Howard Dinner uses evidence-based chiropractic therapies to help you get the relief you need. Your career, education, and social life can all be negatively affected by recurring headaches. If you don't want to turn to heavy medication and surgeries, chiropractic care is a great way to get your health back on track.
Call Dr. Howard Dinner today and book your appointment for a spinal decompression therapy session.

Posted In: Chiropractic Headaches Spinal Decompression