If You've Been Injured in an Auto Accident, the Right Doctor Can Make a Difference!
If You've Been Injured in an Auto Accident, the Right Doctor Can Make a Difference!
Written By Community Health & Wellness Center on January 12, 2022
---
Get Great Doctors of Chiropractic On Your Side!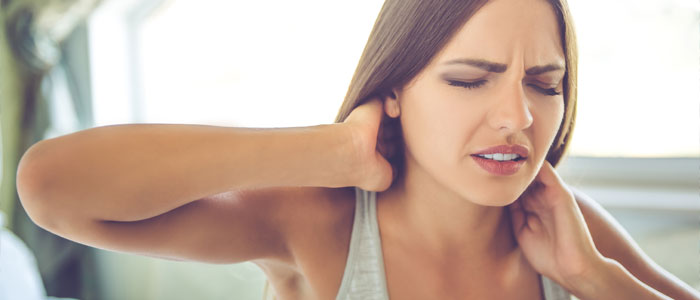 At Community Health and Wellness Center: Howard Dinner, D.C., we have been treating auto injury victims for more than 35 years. We provide effective treatment utilizing and integrating procedures from physical therapy, physical therapy, massage therapy, chiropractic and acupuncture. Depending on the extent of your injuries, we will refer you for MRIs, CTs, nerve testing and other diagnostics. We will also refer you for orthopedic, neurology, pain management, etc. as needed.
If you have personal injury litigation or if you are considering it, we can assist by providing excellent care and documentation of your injuries. We work well with the legal community in providing prompt and accurate medical records. We are fully aware and trained in impairment ratings. In addition, we are expert witnesses for your litigation in depositions and trial.
In addition, we have an insurance team that will submit all the necessary paperwork to your insurance company as well as others. We accept payment directly from your insurance, thereby alleviating your direct financial burden.
Remember, the right team can help you get maximum compensation for your injuries. Reach out to Drs. Howard Dinner and Russ Ficara at Community Health & Wellness Center in Plantation, Florida, and we will help you with your injuries! Don't wait, Florida Law provides that you must be evaluated within 14 days following an auto accident for your personal injury benefits to pay for your treatment.
Call us today to get started.

Posted In: Chiropractic Auto Injury Treatment