Can Spinal Decompression Treat Herniated Discs?
Can Spinal Decompression Treat Herniated Discs?
Written By Community Health & Wellness Center on April 18, 2019
---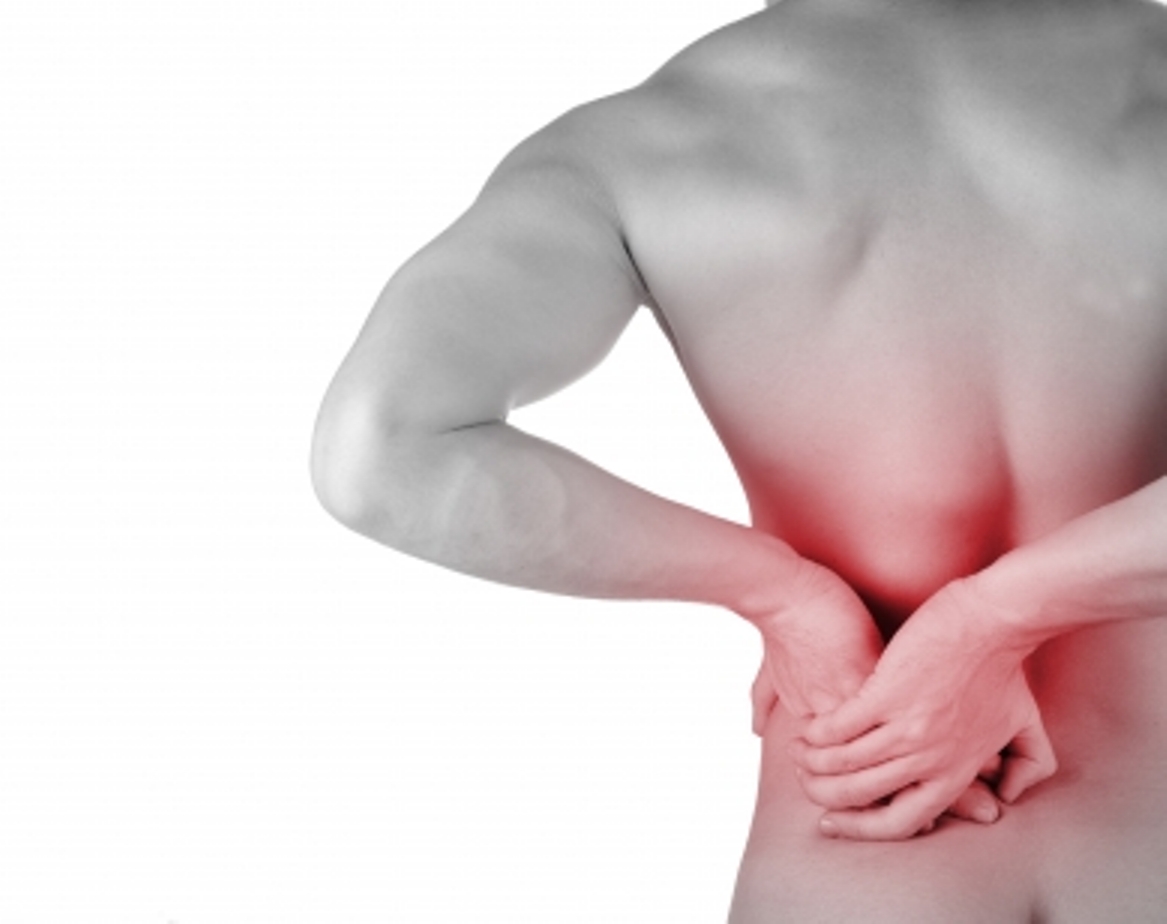 Every year, about 600,000 Americans suffer pain from a herniated disc. Men between the ages of 30 and 50 are the most susceptible. You probably have quite a few buddies who slipped a disc while working on their golf swing.
Some people may take a Motrin and hope the pain subsides while others might become fed up with the suffering and subject themselves to invasive surgeries.
Spinal chiropractic decompression (SD) offers a different solution for treating herniated discs. Here's how it works.
What is Spinal Decompression?
Many factors may cause a herniated disc. In most cases, herniated or "slipped" discs happen due to gradual wear and tear with age because our spinal discs lose much of their flexibility and water content.
As the name implies, SD gradually stretches the spine to relieve built up pressure or compression. Chiropractors offer non-surgical decompression therapy while physicians provide surgical decompression.
During a decompression session with a chiropractor, you'll lay on a table with a harness around your lower back. Your chiropractor will gradually adjust the table to stretch your vertebrae.
Is it the Right Choice for Treating Herniated Discs?
Studies show that SD is very effective for providing relief from low back pain due to conditions like slipped discs. Unlike surgical decompression, chiropractic decompression is generally safe with minimal side effects and downtime. Many patients require multiple surgeries before achieving pain relief.
Chiropractic decompression is also much more cost effective than surgery. Plus, your chiropractor will educate you on exercises and lifestyle changes to avoid slipped discs and other musculoskeletal conditions in the future. With surgery, you don't receive this well-rounded treatment focused on long-term wellness.
Dr. Howard Dinner has nearly 40 years of experience and leads the team of doctors at Community Health & Wellness Center in Plantation, FL. Dr. James Cox, the founder of Cox Spinal Decompression, personally trained Dr. Dinner.
Stop living with chronic pain. Schedule a consultation at the Community Health & Wellness Center today by calling 954-370-7246.

Posted In: Chiropractic Spinal Decompression Herniated Disc Treatment