5 Benefits of Choosing Chiropractic Care for Auto Injury Treatment
5 Benefits of Choosing Chiropractic Care for Auto Injury Treatment
Written By Community Health & Wellness Center on July 18, 2019
---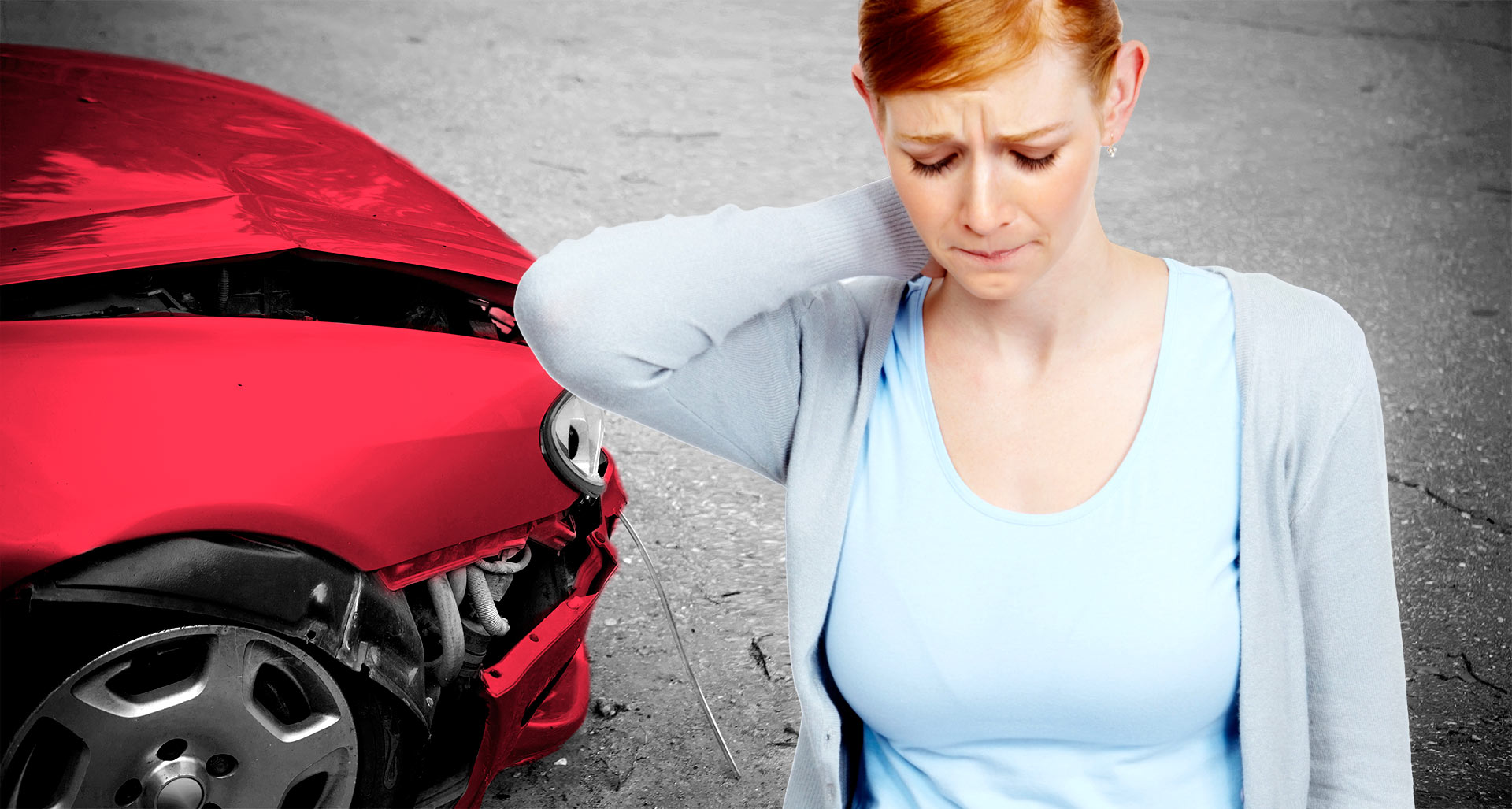 No matter how careful you are, driving on Florida roadways puts you at risk for accidents.
In 2018, over 254,000 people sustained injuries from Florida crashes. While some injuries are much worse than others, all require comprehensive care to help the body heal and avoid long-term damage.
Chiropractic is here to help with your auto injury treatment.
Why Choose Chiropractic Care After an Auto Injury?
Your spine is delicate and many minor injuries can go unnoticed until more stress and damage takes place – especially in cases of whiplash.
Here's why chiropractic is the right choice after an auto accident.
It's proactive: 45% of people suffering from chronic neck pain trace the source back to a vehicle accident. Proactive treatment can help you avoid becoming a statistic.

It's typically covered by insurance: Insurance companies usually cover chiropractic care for vehicle worker injury treatments.

It's drug-free and all-natural: Your chiropractor will never prescribe dangerous and addictive opioids – which take the lives of 130 Americans every day.

It focuses on long-term wellness: Your chiropractor will identify the source of your pain and work towards helping your body heal.

It's non-invasive: The doctors at Community Health & Wellness Center want to help you avoid surgery. They'll never suggest invasive surgery unless it's an absolute last resort.
Comprehensive Auto Injury Treatment in Plantation, FL
The team of doctors at Community Health & Wellness Center in Plantation, FL have nearly a century of combined experience in a broad range of medical and chiropractic disciplines. Doctors Howard Dinner and Russell Ficara have taken many post-graduate education courses leading to certification in whiplash and brain trauma to help patients recovering from auto accidents.
Your doctor will evaluate your condition and listen to your medical history before creating a personalized treatment plan that truly helps you recover.
Don't wait for your auto accident to create a lifelong problem. Schedule an appointment at Community Health & Wellness Center today by calling 954-370-7246.

Posted In: Chiropractic Whiplash Neck Pain Treatment Auto Injury Treatment